Working @ ALPS ALPINE
ようこそ
Welcome!*

We appreciate your interest in Alps Alpine and in the following would like to grant you a deeper insight into our working environment.

As we are part of a Japanese company group, the roots of our parent company naturally have a regular influence on our working culture. In this context, it is important to us to inspire you for essential elements of our working culture:

改善
Kaizen
Kaizen is the Japanese word for "improvement" and a concept referring to continuous improvement of standardized programs and processes amongst all functions. Kaizen aims at eliminating inefficiencies of different kinds.
and

ものづくり
Monozukuri
Monozukuri is the Japanese term for the "manufacturing" or "making of things". It describes the synthesis of technological know-how, operative skill and spirit of Japan's production practices including pride, dedication, an innovative attitude and the endeavor for perfection.


Our Team
Our team is shaped by colleagues from almost 40 different cultures - each individual has an influence on the way we work and communicate. We are therefore used to dealing with and benefiting from diversity and alternative approaches.

Diversity
The different backgrounds characterize our cooperation, and everyone can fully contribute and use his or her individual skills. Within our working culture, the key to a fruitful cooperation is to take certain values into account.

What you will find at Alps Alpine is:
Openness towards different viewpoints
Understanding that "showing respect" and "apologizing" is not a weakness but a strength
Avoidance of "your job, not my job" thinking
Controlled emotions.
You will meet people at Alps Alpine who ...
act fair
respect different cultures
function as teams of professionals seeking to refine their specialist skills
realize new values through flexible thinking and bold actions.
What our staff say:
"At Alps Alpine, you will have a perfect daily training ground to experience cultural diversity and to interact and communicate with people from various cultural backgrounds.
Our multicultural team gives you a chance to learn about your own cultural background and about the culture-driven mindset of others in daily interaction. As part of an internationally operating company you will have a chance to build and increase your cultural competence with open-mindedness and curiosity."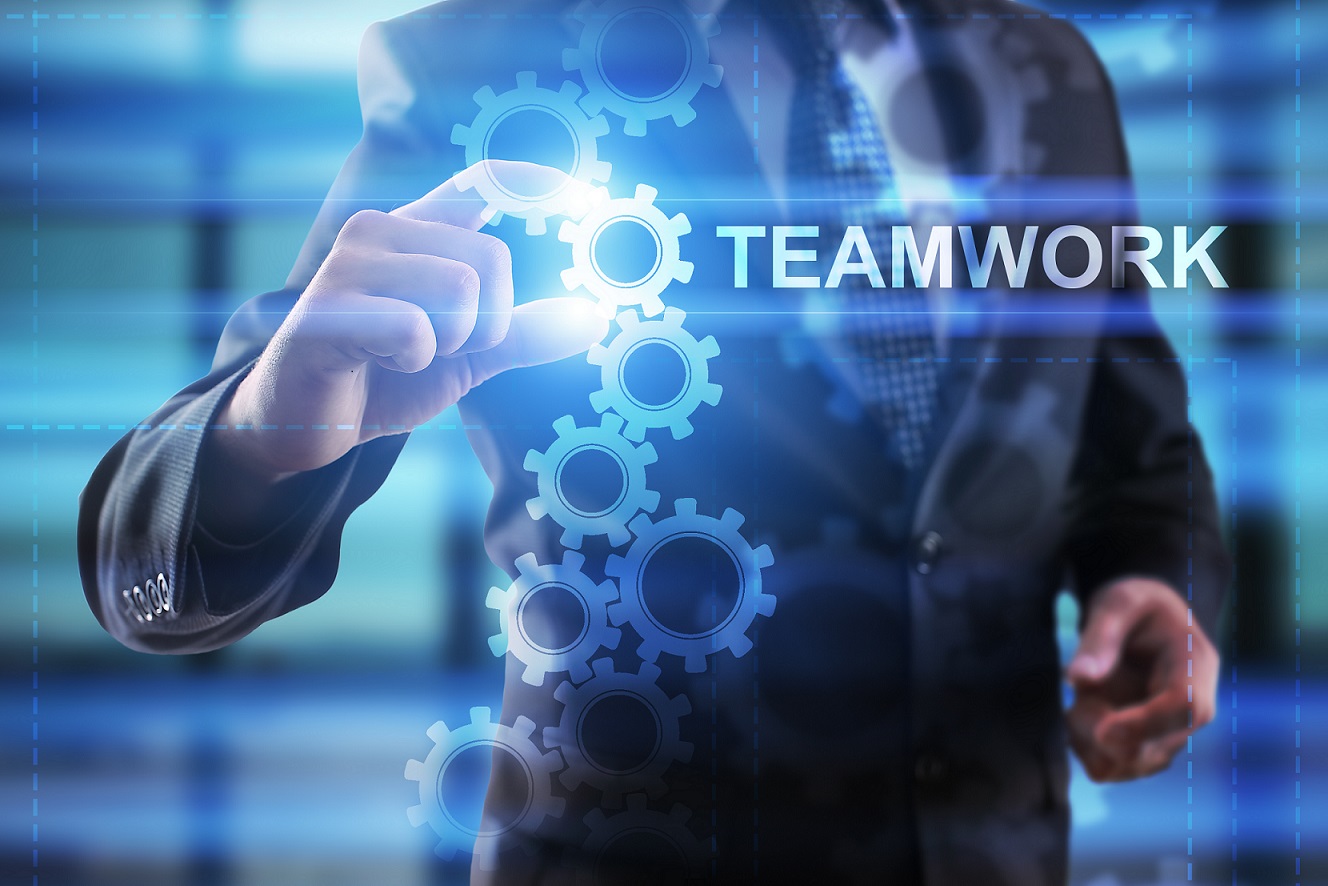 Relationship between Labor & Management
At Alps Alpine, labor and management aim to grow together in harmony, engaging with one another in good faith to resolve all issues through comprehensive discussions based on mutual trust and understanding.
Our President Wilfried Baumann is not only known from our staff newspaper, but you meet him and discuss with him regularly in person in our offices.
Our "Open Door" policy, open-plan offices and attitude grant a very high level of approachability and by that very short decision paths.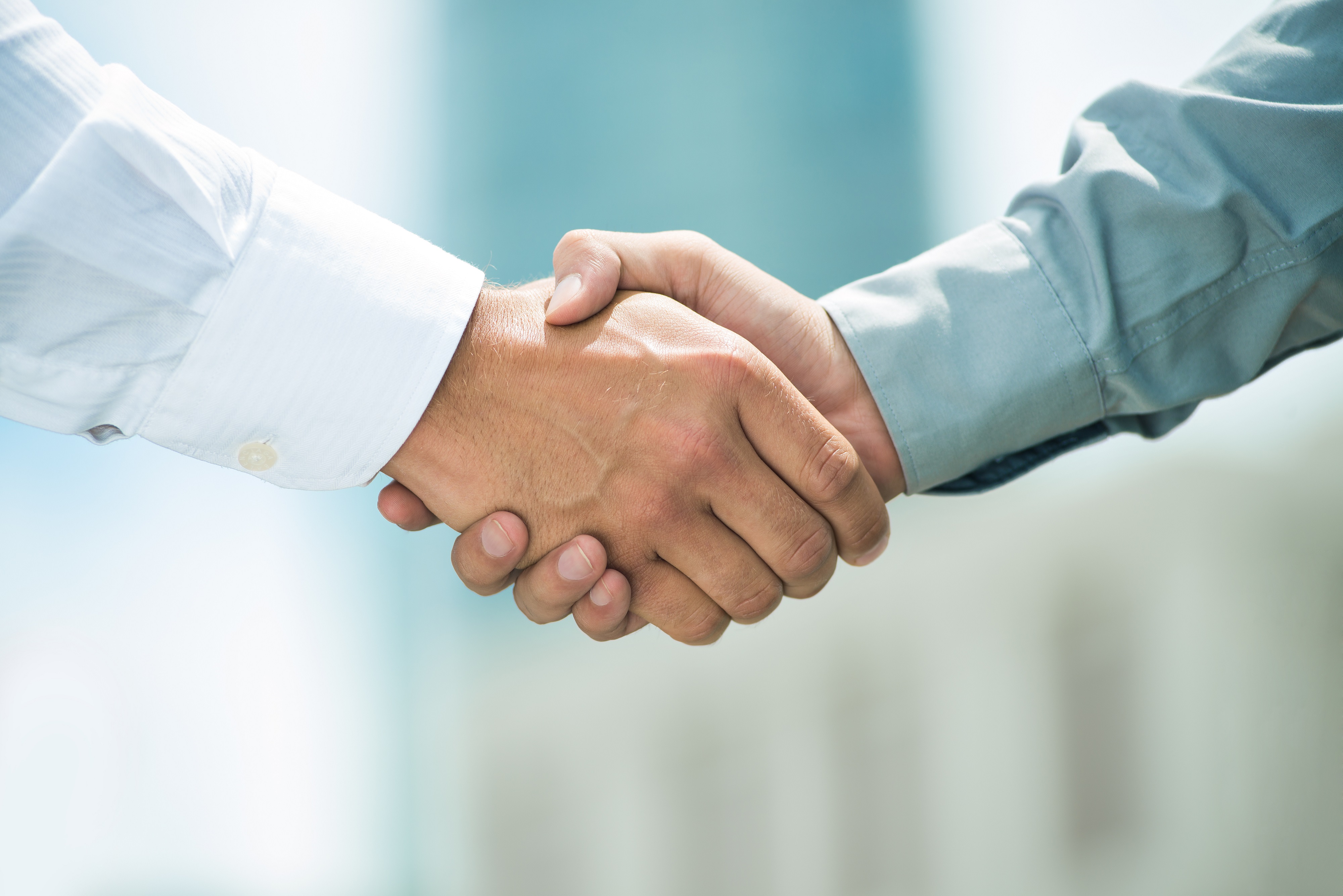 Working style
In all our European locations you can feel the symbiosis of the Japanese-global and the European flair.
When it comes to the way we take on and perform tasks, we encounter a strong hands-on mentality that always strives for pragmatic solutions.
Especially in the automotive sector processes have been clearly defined. Nevertheless, there are also "green fields" at Alps Alpine that demand creativity and allow the application of new methods.

Human Resources Development
When applying for a new position, there is usually a desire to grow personally and to make full use of one's potential through new challenges.
The Alps Alpine Group's approach to human resources is "believing in people."
We therefore encourage every employee to personally attempt to develop into a creative, independent-minded professional.
Performance reviews as a step in an employees' growth process:
Employee Performance Reviews take place once a year. In addition to a self-assessment by each employee about his or her own activities in the past year, they include a meeting between the employee and his or her supervisor to gain a common understanding of the activities. This is done based on a clear competence model as well as by agreeing on objectives and reflecting on the achievement of these objectives. Through good performance, the employee can actively influence his or her variable salary component, the bonus.
Alps Alpine attaches great importance to managers and employees focusing on the strengths and development areas of each individual. Necessary training and education needs are derived and defined together.
By offering training by external providers or alternative internal training and info-sessions, Alps Alpine increases the efficiency and competence of its employees in the long term and thus promotes the development of each individual.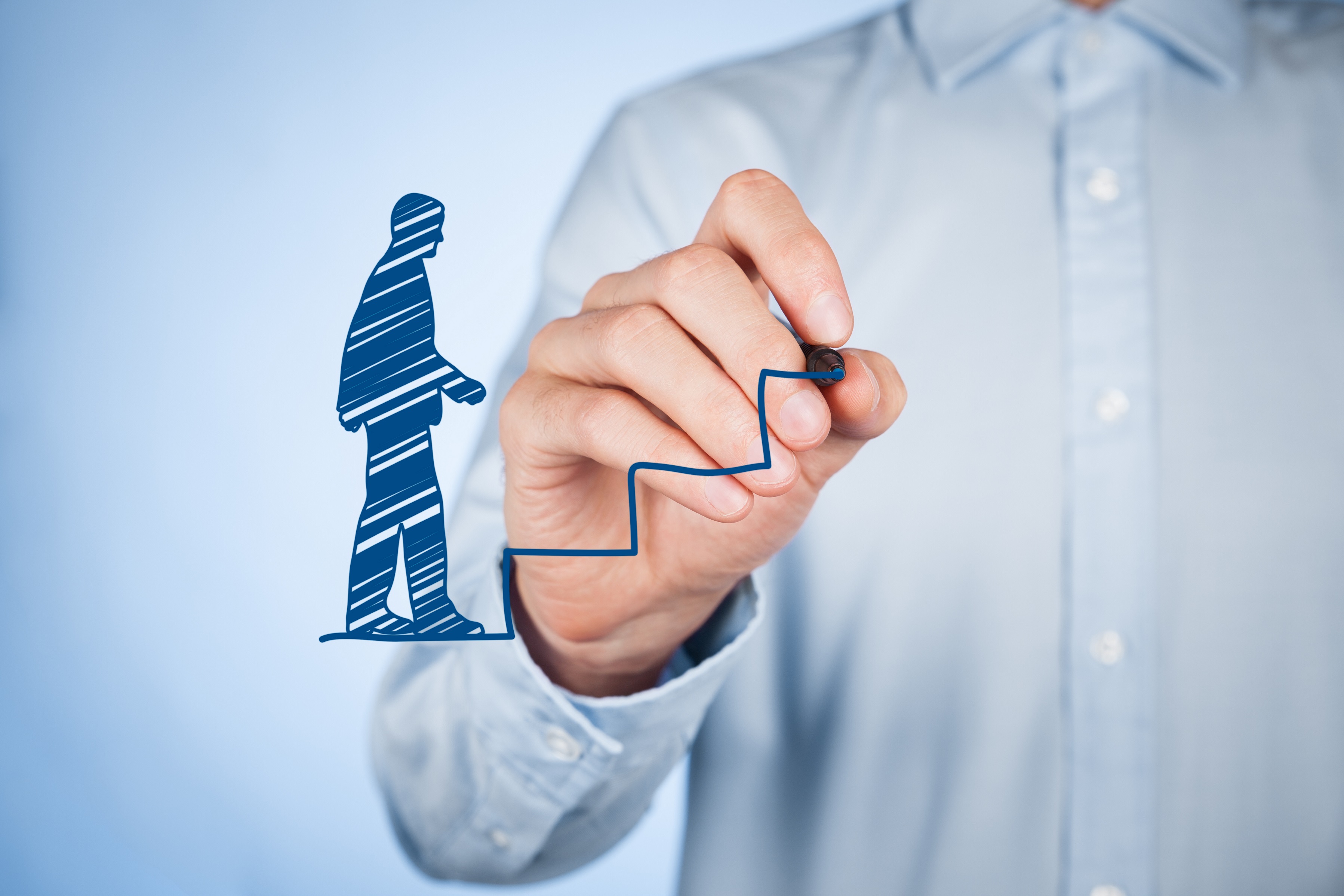 The Work Environment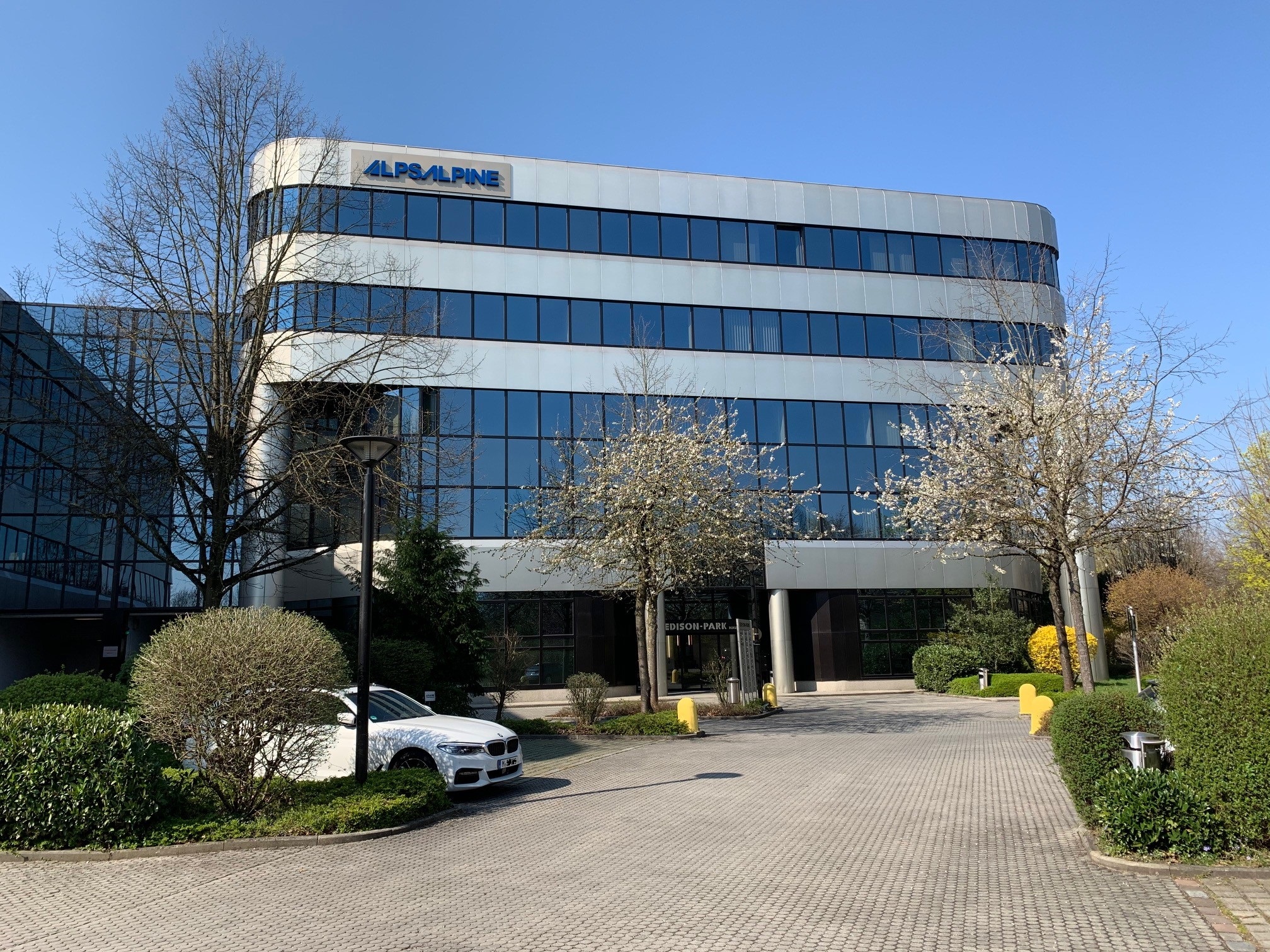 By creating a positive working environment, Alps Alpine gives all employees more energy, satisfaction and well-being.
What our staff say:
"What I find very special about the working environment at Alps Alpine is the strong team spirit and kind attitude colleagues will approach you with. Communication is transparent and open. I am always given the opportunity to contribute my ideas. Also, when talking to former employees, those emphasize this strength."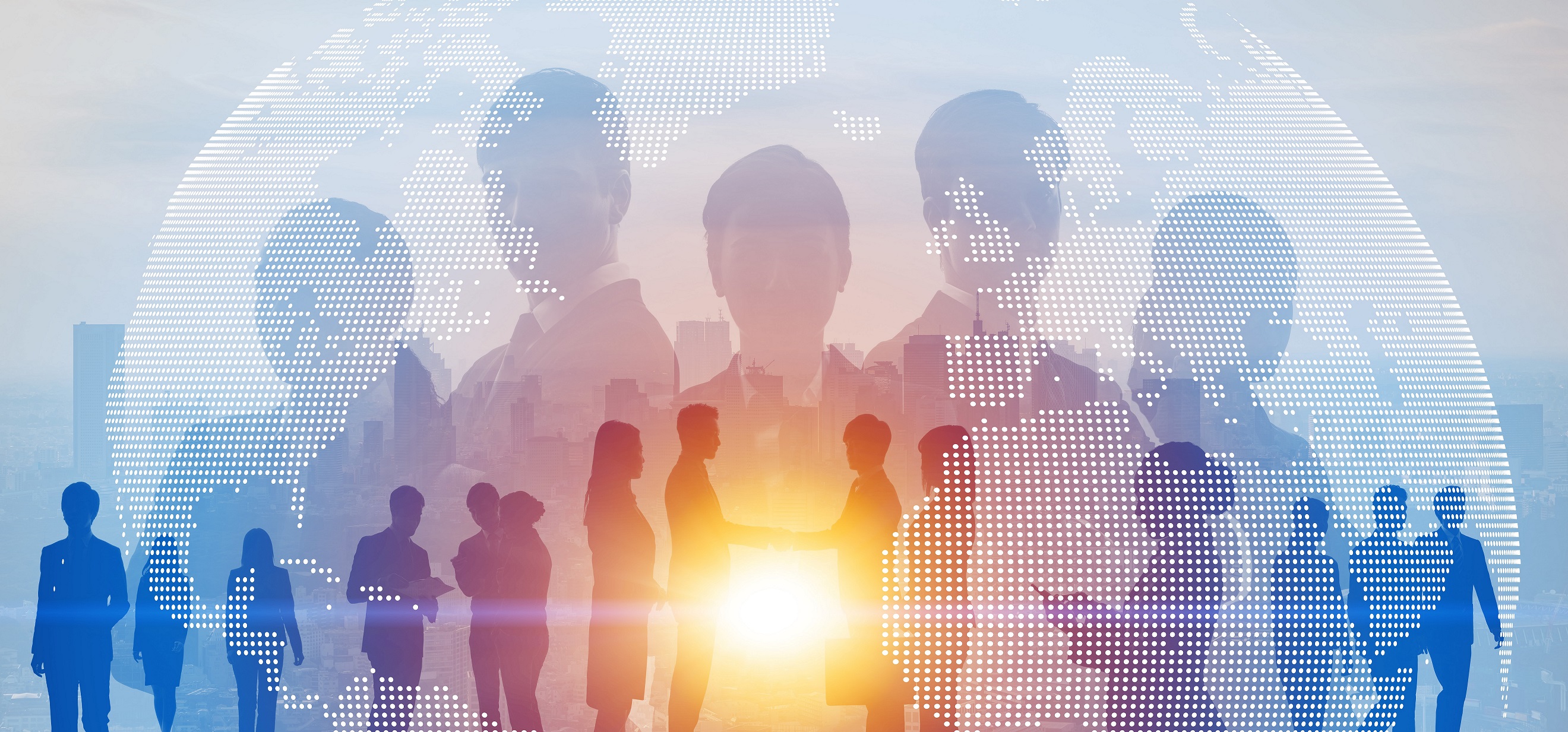 "The trusted working hour scheme allows me to plan my working time in a flexible manner and gives me the freedom to respect the needs also of my private life. Our offices are spacious, clean and bright (mainly) open-plan offices that allow you to unfold and develop. We are being provided with modern equipment, so we can work efficiently and stay healthy. The offices have a kitchen and alternatively various lunch options in close distance. I often join colleagues and we have a relaxing break together. Conveniently our offices are easily accessible via public transport. The dress code in the office is "business casual", in case of personal customer contact of course "business". Personally, I appreciate the "Casual Fridays" very much
.
"I am with Alps Alpine since the start of my career and had the opportunity to take several trainings through which I grew constantly and in the course of time I took over more and more revealing tasks."




Benefits
Demand and support go "hand in hand" at Alps Alpine and we always appreciate our colleagues' commitment and passion!
In order to reconcile professional and private life, we work according to our "trusted working hours" scheme, which enables employees to organize a more flexible daily routine.
In addition to regular annual leave, our employees receive additional special leave for special personal occasions.
Digitalisation and mobilisation of the employment markets means employees occasionally working away from their regular office. In order to ensure an even better work/ life balance, as well as create efficiencies through effective use of net working time, Alps Alpine operates an out-of-office regulation.
In order to support our employees in the best way, we take care of professional structured onboardings as well as goal-oriented development trainings on a regular basis. Every employee is granted structured inductions in all relevant areas starting on day one and lasting over the time of 6 months. Beside of QMS relevant training we are very much committed to further develop our employees in all required areas.
In addition to our performance-oriented annual bonus, Alps Alpine offers various additional benefits depending on position and location, which support the mobility of our employees.
It is important to us to offer a sustainable perspective for the future. For this reason, we finance an attractive company pension scheme at all locations.
In addition, we are proud of our modern IT equipment, our great events such as our legendary Christmas party, as well as joint employee activities organized by the company.
For more in depth information, please visit our
homepage
.
*As far as the male form is used in the following, this is merely the easier readability. Of course, this includes people of all sexes